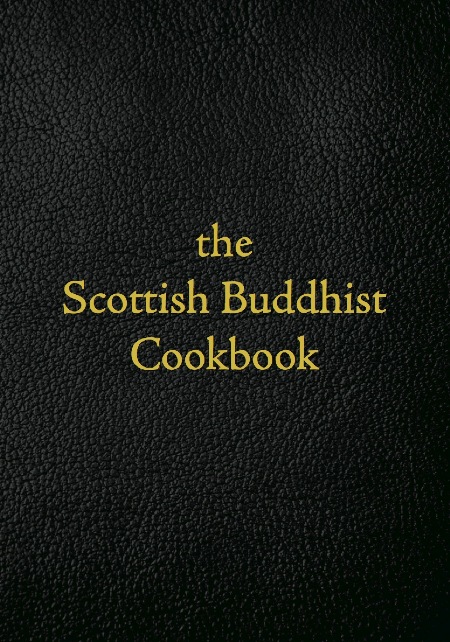 "I laughed, I cried... Shit! It's even funnier than My book!"

-- God





"Well, it's not quite THAT funny."

-- Mother Teresa





"I do not recommend the haggis."

-- the Dalai Lama





"Stupid."

-- Harold E Todd




The Scottish Buddhist Cookbook is a collection of short stories, crock pot recipes, Scottish Buddhist propaganda and a detailed instruction of how to make a fully functioning Great Highland bagpipe out of PVC pipe and nylon tube.




The first (and always my favorite) review, by Peggy Sturdivant-

http://blog.seattlepi.com/ballard/2007/06/27/the-scottish-buddhist-author-photo/



Ballard Writers Collective-

http://ballardwriters.org/


Facebook-

https://www.facebook.com/pages/The-Scottish-Buddhist-Cookbook/118832573313


Scottish Buddhism on NPR-

https://www.behance.net/gallery/515307/Favorite-Public-Radio-Pieces